Nutrition Fundamentals is a new course that has been delivered by Dairy Australia's regional teams since 2018.
It gives farmers an understanding of the basic nutritional requirements of cows, how nutrition affects profitability on-farm, how best to approach purchasing of feed and feed budgeting.
The course is a two-day or three-day program (depending on the region) which may also include an optional half day on a farm to discuss practical application of the learnings.
Nutrition Fundamentals is an ideal course for people who may wish to progress to doing the Advanced Nutrition in Action program.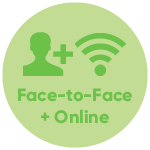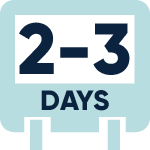 understand how the rumen works and problems that may occur




understand nutrition terminology




understand cow requirements in relation to performance




understand the nutrients provided by different feeds




use tools for feed & water budgeting




Last modified: Sunday, 7 March 2021, 3:38 PM